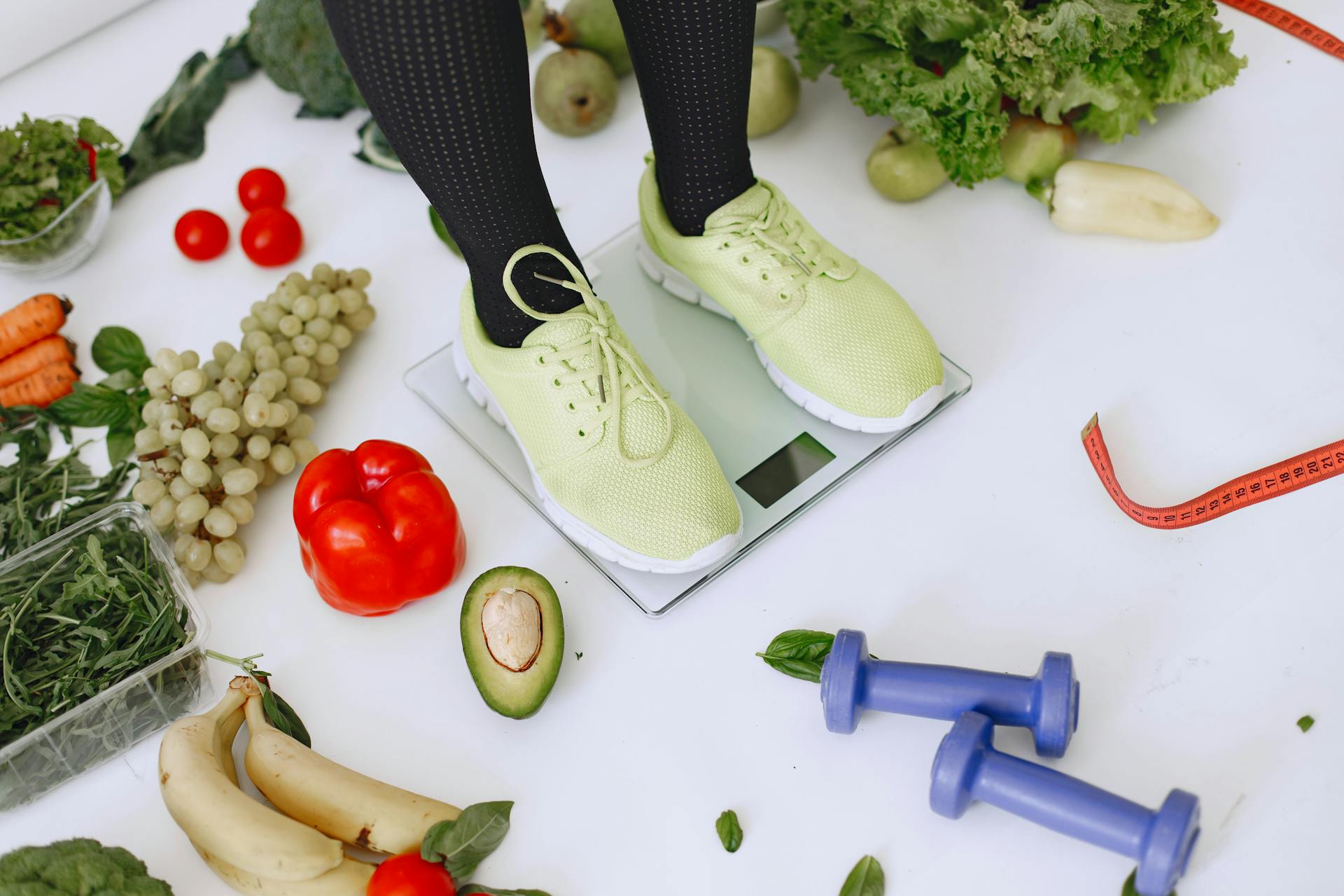 Are you working on dropping a few pounds and feeling healthier? That's fantastic news! Everyone's weight loss journey is as individual as they are. This article is here to guide you through two important paths: medical weight loss and bariatric surgery.
Let's jump right in and figure out which option could be the best match for your goals and the way you live your life.
Medical Weight Loss - What's the Scoop?
This method is like having a custom-made plan for a better, healthier you. With medical weight loss at PrimeHealthMD, you've got a whole team of experts cheering you on. Here's the deal:
Pros:
Tailored Plans: You're getting a plan that's all about you. No cookie-cutter approaches here – it's crafted for your needs, your body, and your goals.
Doctor's Guidance: You're in safe hands. Our experienced physicians and health pros stick by your side throughout the journey, keeping an eye on your progress and well-being.
Emphasis on Healthy Lifestyle: It's not just about the number on the scale. You'll pick up tips on nutrition, exercise, and lifestyle changes to keep that weight off for good.
Non-Surgical: No surgeries, no downtime. Just straightforward, effective steps toward a healthier version of you.
Cons:
Slower Results: Remember, good things take time! The weight loss might happen more gradually compared to surgical options.
Potential Plateaus: Sometimes, progress hits a snag. But don't worry – our team will help you power through.
Wondering if Medical Weight Loss is a Fit for You?
This approach might just hit the spot for:
Those not keen on going under the knife to lose weight.
People searching for a helping hand, some guidance, and a plan customized just for them.
Folks who prefer taking it slow and steady on their weight loss journey.
Bariatric Surgery - What's the Scoop?
Alright, let's get down to the nitty-gritty about bariatric surgery – the express route to shedding those pounds. It's all about making changes to your stomach through surgery to help in losing weight.
Upsides:
Speedy Weight Loss: You can kiss those pounds goodbye pretty quickly.
Long-Term Results: Many people keep that weight off for good.
Health Perks: Bariatric surgery might work like magic for problems like diabetes or high blood pressure.
Downsides:
Surgical Risks: Like any surgery, there are potential risks to consider.
Life Overhaul: After the surgery, get ready for a major change in your diet and lifestyle.
Possible Bumps in the Road: Some folks might face complications or side effects.
Who might find Bariatric Surgery a good fit?
This option might be just right for individuals who:
Have a high BMI or health issues related to obesity.
Are committed to making significant lifestyle changes post-surgery.
Understand and accept the possible risks that come with surgical procedures.
Wondering Which Road Will Lead You to Weight Loss Success?
If you want a personalized, caring journey which doesn't involve surgery, then our medical weight loss program at PrimeHealthMD could be a perfect match for you. If you're looking for a faster change and want to commit to life-after-surgery, bariatric surgery may be a winning choice for you.
There's no one-size-fits-all answer with any weight loss approach--customization is always necessary. What feels right for your goals, health, and the way you live?
At PrimeHealthMD, our team is here to walk beside you and support you if you choose the medical weight loss path. If you're ready to kick off your weight loss journey, reach out to us! Let's team up to create a healthier, happier you. Contact us to find out if your insurance qualifies--we accept most major insurances, but we're currently not able to take medicare and medicaid.