Reboot and Restore with Nutritional Vitamin IV Therapy at PrimeHealthMD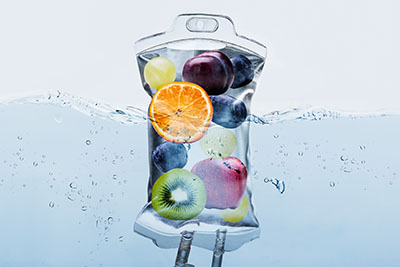 Sometimes you just feel drained. Your body and mind work hard daily to keep you going, but how do you support it? It is more important than ever to ensure you are doing everything possible to keep your immune system strong to help you avoid sickness and boost your energy.
At PrimeHealthMD, we offer IV Hydration therapy to help you achieve optimal health. If you live in the Atlanta, Alpharetta, and Dunwoody, Georgia area and are looking for a major restorative health boost, or you are dealing with a chronic health condition, IV therapy may be an excellent addition to your health regime.
To learn more about nutritional IV Therapy at our Georgia health clinics, call today and speak with one of our practitioners! Call (770) 800-3353 or contact us online .
What is IV Therapy?
Let's face it. Unfortunately, standard diets do not provide the adequate amount of vitamins, minerals, antioxidants and nutrients you need to keep up with an active lifestyle. And while taking supplementation is good, it is still far less effective than IV therapy.
IV therapy is the fastest and most effective way to find immediate relief from dehydration, migraines, heartburn, hangovers, menstrual or hormone imbalances, fatigue, as well as symptoms of stress. IV therapy can be especially beneficial for individuals dealing with a chronic or inflammatory condition.
How does IV Therapy work?
Through an intravenous drip, IV therapy introduces electrolytes, vitamins, antioxidants, minerals, and amino acids directly and immediately into the bloodstream. By going straight into the bloodstream, your body can absorb nearly 100% of the vitamins. When taken orally, vitamins experience only about 20% or less absorption rate due to the digestive tract. This allows for a higher concentration of nutrients to be delivered to the tissues.
What are the benefits of IV Therapy?
IV therapy bypasses the need for nutrient absorption through the gut allowing patients to get up to 10 times the vitamins and minerals in one treatment as they could get orally in one day. The benefits this provides our Georgia patients are astounding.
Boost the immune system
Increase mental focus
Dramatically improve skin quality
Reduce the effects of aging
Increase athletic performance and recovery
Improve symptoms of chronic illness
What types of IV Therapy do you provide?
Immunity Builder
High Dose Vitamin C
Helps build resistance to disease or infection
Immune system support
Promotes healthy tissue function
Eliminates free radicals
Contributes to wound healing
Improves skin, cartilage, bones, and teeth health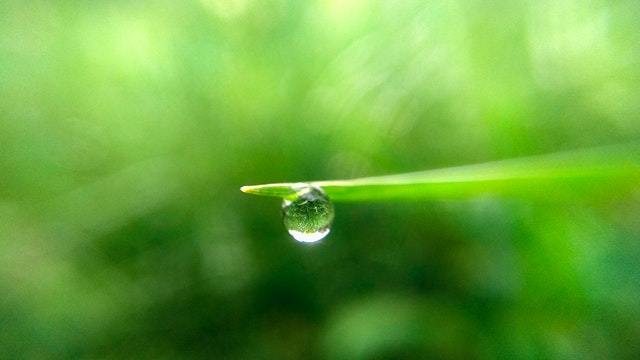 Recovery and Replenish
Complete blend of Magnesium, Calcium, & B-Vitamins for treatment of Fatigue, Headaches, and Inflammation
Reduces anxiety and stress levels
Helps fight depression
Improves sleep
Decreases blood pressure
Alleviates muscle cramping
Promotes healthy brain function
Improves eye health
Helps prevent fatigue
Supports cardiovascular health
Improves nerve function
Enhances cognitive performance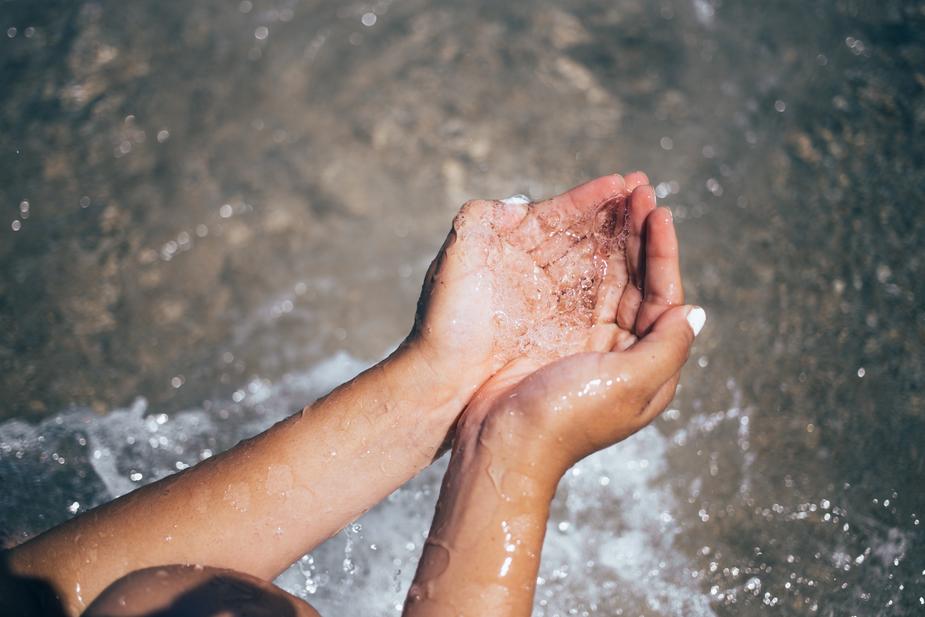 Super Boost and Restore
Glutathione: The Mother of All Antioxidants
Our clients regularly say, "I have never had such healthy skin, hair, and nails!"
Supports immune system function
Aids in detoxification
Transports mercury and heavy metals out of the brain
Boosts the anti-aging process
Lowers oxidative stress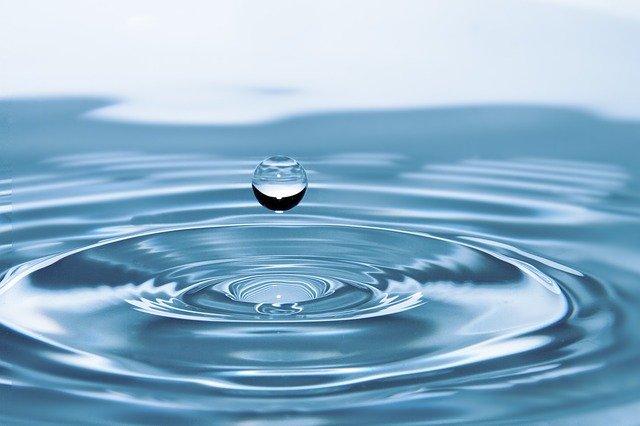 To learn more about our IV Therapy options, call today! Call (770) 800-3353 or contact us online.
FAQs about IV Therapy
How long does IV Hydration Therapy take?
Along with a quick medical assessment, there are a few administrative forms you must fill out before your IV infusion begins. From there, treatments take 25-45 minutes. We make sure to make you feel as comfortable as possible at our clinic, so you get the best healing experience possible.
How often should I get IV Therapy?
The frequency of IV therapy is determined on a patient-by-patient basis. We take a customized approach to suit your individual needs. We recommend two IV drips per month for preventative health and wellness to help balance out any vitamin deficiencies.
Is IV Hydration Therapy safe?
Yes! All of our vitamins are FDA-approved and go through high levels of quality and safety testing. All IVs are administered by a nurse practitioner and performed under the supervision of a medical director. Before you receive IV therapy, our medical personnel will evaluate your health history and recommend a customized treatment plan.
Request Your Appointment Today!
If you are looking to boost your energy and tap into your natural anti-aging abilities, or seek relief from chronic illness, then IV Hydration Therapy at PrimeHealthMD is right for you. We provide everything you need for you to drastically improve your health!
Call (770) 800-3353 or contact us online.
Our Locations