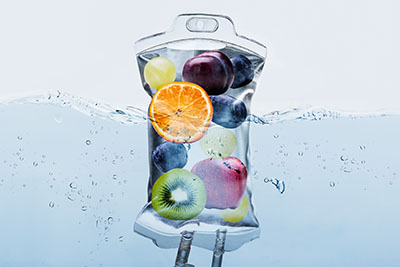 What is IV Hydration Therapy?
IV therapy is the fastest and most effective way to find immediate relief from dehydration, migraines, nausea, heartburn, hangovers, menstrual or hormone imbalances, fatigue, as well as symptoms of stress.
IV therapy is a treatment that utilizes an intravenous drip to introduce electrolytes, vitamins, minerals, and amino acids directly and immediately into the body.
How Does Hydration Therapy Work?
IV therapy is used to administer nutrients such as vitamins and minerals and key electrolytes directly into the bloodstream. This route allows for a higher concentration of nutrients to be delivered to the tissues than does oral supplementation.
IV therapy bypasses the need for nutrient absorption through the gut. Achieving high blood levels of vitamins is simply not possible due to absorption limitations from the digestive process. Patients can get up to 10 times the vitamins and minerals in one treatment as they could get orally in one day.
Hydration has also been scientifically proven to boost the immune system, increase mental focus, dramatically improve skin quality, reduce the effects of aging, and increase athletic performance and recovery.
Available Theraputic IV Packages
Immunity Builder
Ascorbic Acid (Vitamin C)
The use of high dose Vitamin C intravenously could help build resistance to disease or infection.
Other benefits include immune system support, healthy tissue function and free radical elimination.
Vitamin C is essential to wound healing, maintaining immune system function and keeping the skin, cartilage, bones and teeth healthy.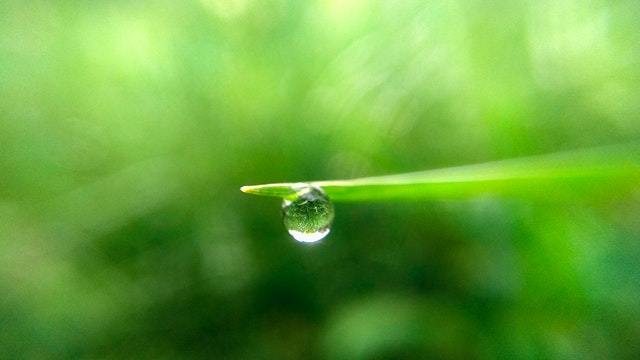 Recovery and Replenish
Complete Blend of Magnesium, Calcium, B-Vitamins & Vitamin C
This infusion was created as an alternative treatment to reduce fatigue and headaches.
Vitamins and minerals that have proven benefits are utilized to add energy, support immune function and decrease inflammation.
Magnesium:
This is a staff favorite due to the magnesium (a mineral that supports hundreds of chemical reactions in the body). Magnesium has benefits including but not limited to: reducing anxiety and stress levels, fighting depression, improved sleep, decreased blood pressure as well as alleviating muscle cramping.
B-vitamins:
There are 8 B-vitamins that work together to ensure your system functions properly. Getting your B-vitamins intravenously ensures they are delivered directly to your bloodstream. B-vitamins are imperative for healthy brain function.
B6 specifically helping to fight depression, improve eye health and prevent fatigue
B12 improving nerve function, enhances cognitive performance, boosts energy levels and supports cardiovascular health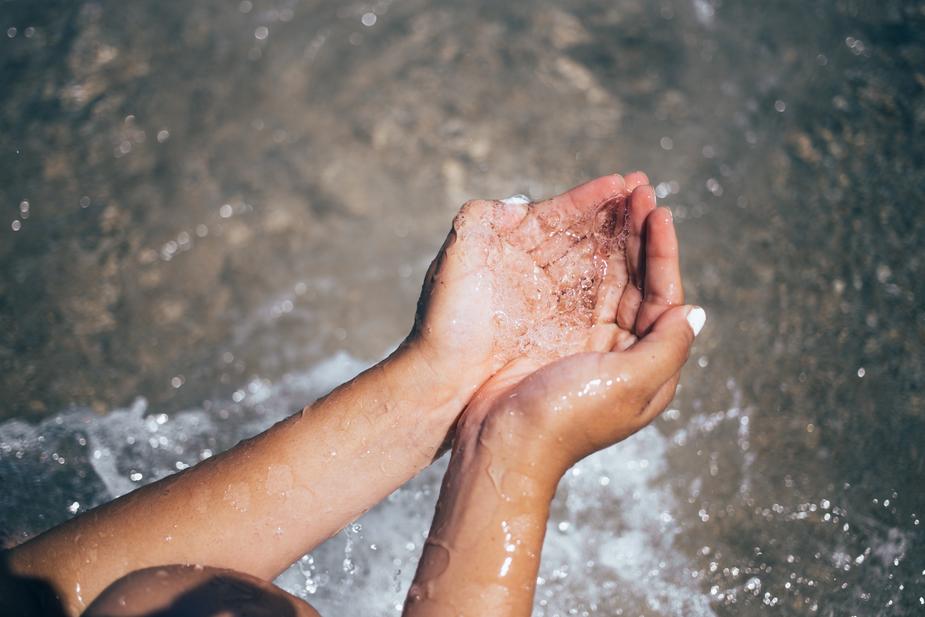 Super Boost and Restore
Glutathione: Is the mother of all antioxidants!
This infusion supports immune system function, aids in detoxification, transports mercury and other heavy metals out of the brain, boosts the anti-aging process and helps turn back time from the inside out.
Did we mention… it lowers oxidative stress and rids the body of free radicals?
What we regularly hear our clients saying: "I have never had such healthy skin, hair and nails!"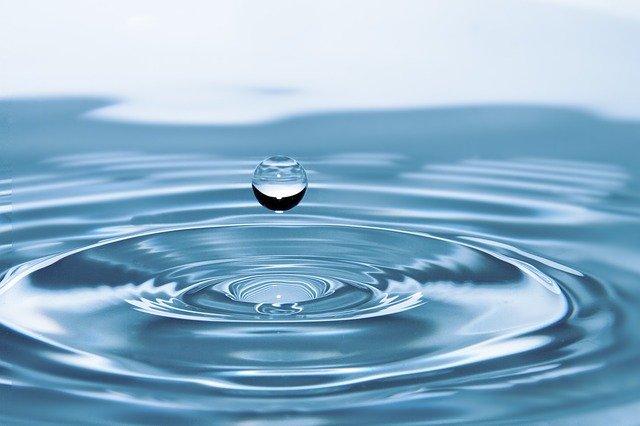 IV Hydration Therapy FAQ
Our Locations